QT MARSHALL: QT Marshall signs short-term contract extension with AEW
---
Posted on 9/18/123 by Colin Vassallo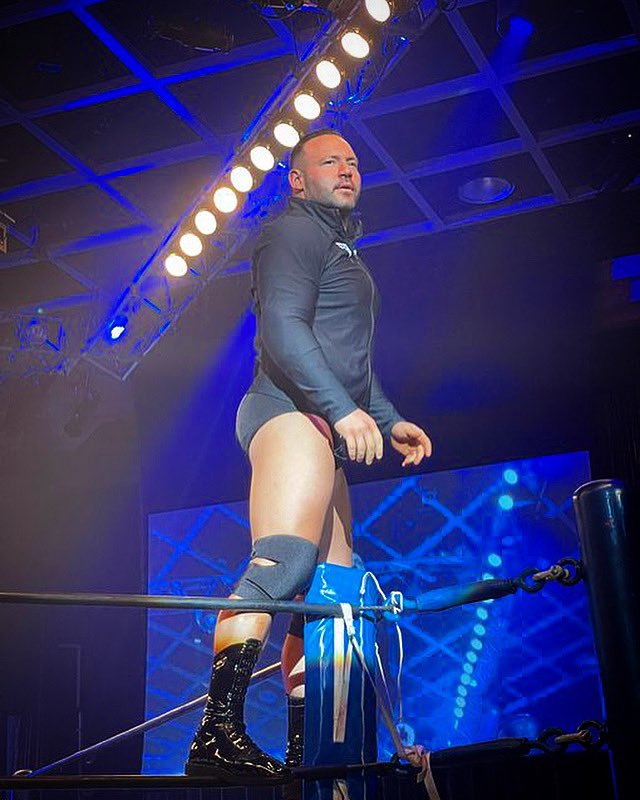 QT Marshall confirmed in a video interview on YouTube with
Frank Jofo that he signed a short extension with AEW which
will keep him there until the end of 2023 while they
negotiate on a longer deal.

Marshall was promoted to Vice President of Show and Creative
Coordination last year so he has two contracts with the
company, one for his office job and one as a talent.

"Yes, we've made another agreement and we'll see what
happens. I think until the end of the year," he said, noting
that somehow the dirt sheets know more than he does. "I
won't be going anywhere else except AAA and as many
independent shows as I possibly can."

Marshall, who also runs the Nightmare Factory pro-wrestling
school facility with Cody Rhodes, has been signed to AEW
since its inception in 2019.

---