NXT ON USA: NXT's Tatum Paxley and Javier Bernal announce engagement
---
Posted on 9/18/123 by Colin Vassallo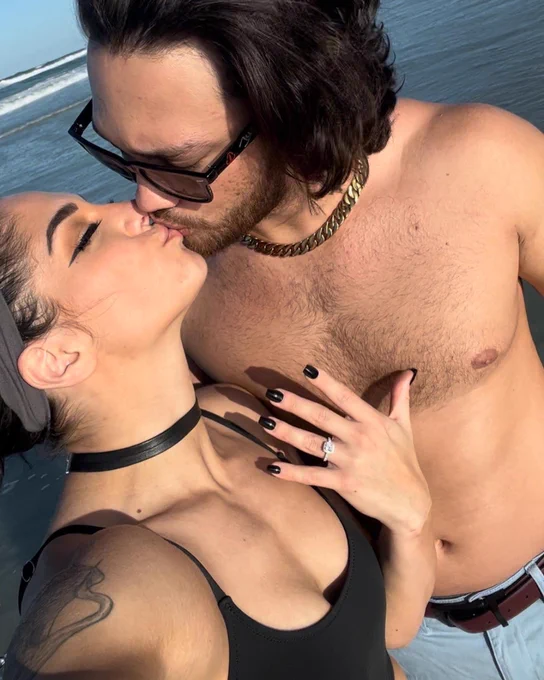 NXT's Tatum Paxley and Javier Bernal announced their
engagement on social media, with Bernal proposing on the
beach.

"There's no death, no end of time when I'm facing it with
you," Bernal wrote, attaching a few photos from the proposal.

This will be the first marriage for both Paxley, 26, and
Bernal, 24.

Both are regulars on NXT Level Up [and NXT].

---