WWE/AUSTRALIA: WWE "days away" from announcing stadium show in Perth, Australia
---
Posted on 9/17/123 by Colin Vassallo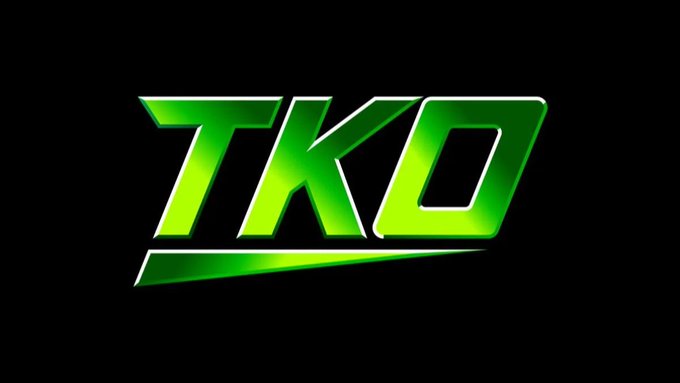 The West Australian newspaper is reporting that WWE and the
Cook Government are days away from announcing a show at Optus
Stadium for early next year.

The relatively new Optus Stadium is located in Perth and holds
around 65,000 fans.

The event is targeted for early 2024 before the start of the
Australian Football League.

This would be the second stadium show in Australia following
WWE Super Show-Down in Melbourne, held in 2018. That show was
held at Melbourne Cricket Ground with WWE announcing an
audience of over 70,000. It was headlined by Triple H vs The
Undertaker.

---