KELLY KELLY: Former WWE Diva Kelly Kelly gives birth to twins
---
Posted on 9/16/123 by Colin Vassallo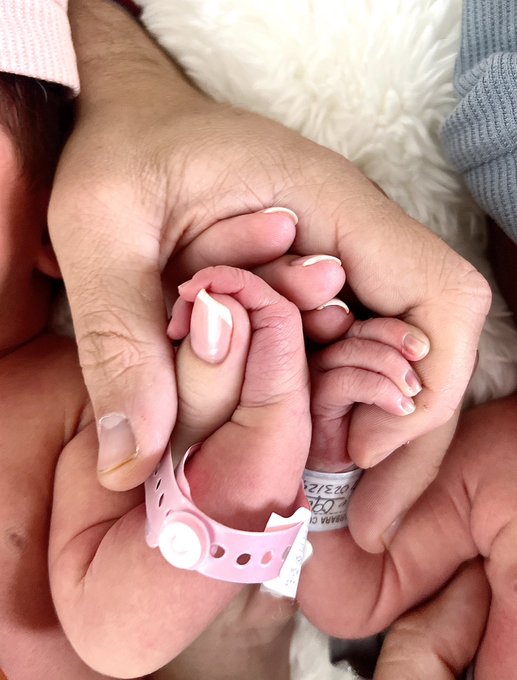 Former WWE Superstar Barbie Blank, better known to fans as
Kelly Kelly, gave birth to twins on September 10.

"Our twins have arrived!! I can't wait to share all the pics
and videos so soon," Blank wrote on social media. "We've
been in our baby bubble taking in every minute of our
babies, words can't describe how I feel now that I am a mom
to the most perfect angel babies, just wait till you see
their faces."

The message, however, was deleted from social media website
X a few after it was posted.

Yesterday, Blank posted a photo of her hand and her
husband's holding the tiny fingers of their newborns.

Blank announced that she was pregnant in March and a month
later dropped the news that she's expecting twins.

The 36-year-old married bodybuilder Joe Coba in April 2021
and last appeared on WWE television during the 2022 women's
Royal Rumble match.

---