WWE/ENDEAVOR: WWE lays off over 100 workers from HQ following merge with Endeavor
---
Posted on 9/16/123 by Colin Vassallo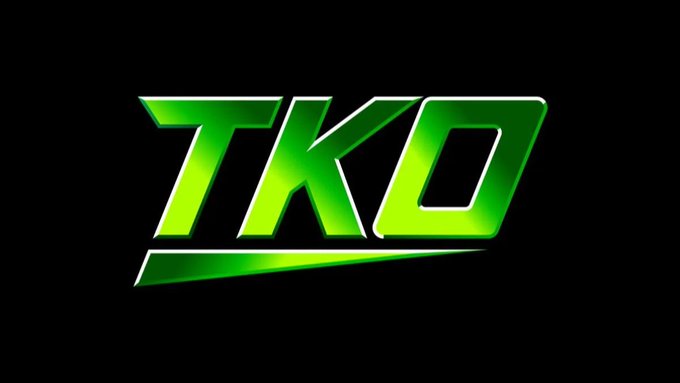 WWE laid off around 12% of its workforce yesterday as the HR
department was busy contacting personnel to inform them that
they were being let go.

All WWE employees worked from home yesterday to make
discussions more private and those who were let go were not
even given time to see their coworkers for one more time.

This was expected following the merger with Endeavor and
it's a practice that most merged companies do. In total, WWE
fired over 100 workers.


Endeavor is looking for between $50 and $100 million in cost
cutting measures for WWE and a lot of departments which
overlap with that of the UFC suffered the brunt of these
terminations.

So far, no on-screen talent or anyone from creative was let
go, although the belief is that trimming of the roster will
eventually start soon as well.

According to multiple insiders, the most senior level
individuals let go were Jamie Horowitz, the Executive Vice
President of Development and Digital, Catherine Newman, the
Executive Vice President of Head of Marketing, Amanda Bloom,
the Director of Enterprise Master Data & Governance, and
Andy Levine, the Vice President of International & Platform
Strategy.

Another big name who was fired was Dana Warrior, the widow
of The Ultimate Warrior. Dana has been working for WWE since
her husband passed away in different roles, including
creative and as well as doing ambassadorial jobs and
community outreach.

A mandatory staff meeting will be held on Tuesday at WWE
corporate headquarters and will be led by WWE President Nick
Khan.

---