WWE/ENDEAVOR/TKO: WWE post-merger staff layoffs to begin today
---
Posted on 9/15/123 by Bob Magee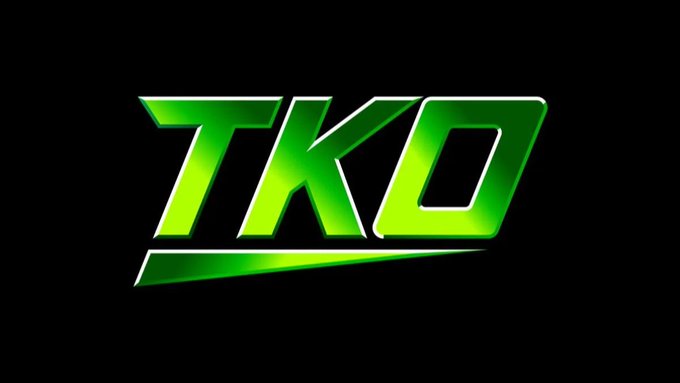 Multiple news sources reported late yesterday that, after
the official launch of TKO earlier this week that will
combine the forces of both WWE and UFC, the expected
"workforce reductions" due to "redundancy" will take place
today

WWE sent out an internal email to employees yesterday;
asking that employees work remotely to "insure all
conversations are handled privately and respectfully."

"As part of WWE's transition into the newly formed TKO
Group Holdings, we are evaluating our existing operations
and systems to identify potential synergies across the
business. This effort includes workforce reductions, which
will take place tomorrow.

Those whose roles have been impacted will be notified by our
Human Resources Team, who will share the details of their
severance package. We are asking that everyone work
remotely, Friday September 15th, so we can insure all
conversations are handled privately and respectfully. We'll
send out a company-wide email once all of tomorrow's
conversations have happened.

Our company is home to the most talented, creative, and
hard-working employees in the world. WWE is a special place,
which makes moments like this difficult. Just know that we
have nothing but gratitude and admiration for everyone we
have had the privilege to work alongside.

Thank you for all your contributions and dedication."

No word of a similar e-mail detailing similar reductions
within UFC as of yet.

F4wonline indicated that 15% of staff were laid off after
Endeavor acquired UFC in in 2016.

---