WWE/ENDEAVOR SALE: WWE Chief Financial Officer Frank Riddick III leaving the company
---
Posted on 9/13/123 by Colin Vassallo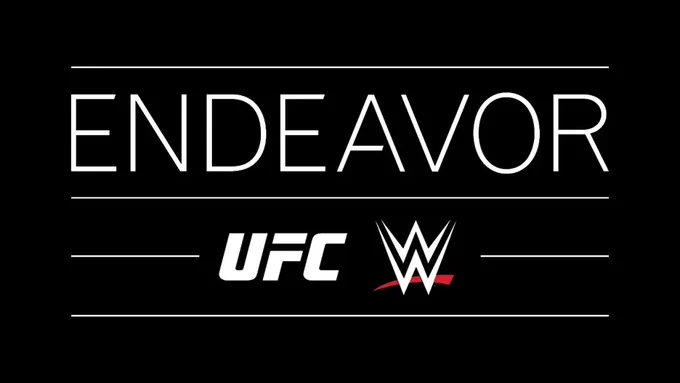 John Pollock of POST Wrestling is reporting that WWE's Chief
Financial Officer, Frank Riddick III, is departing the company
next month. Riddick seems to be the first casualty of the
merger with Endeavor.

Riddick III was named Chief Financial Officer & Chief
Administrative Officer in November 2021. He has served as a
member of the WWE Board of Directors for more than 15 years
and previously held the role of interim CFO in 2020.

He leaves WWE with a $5 million bonus following the successful
merger of WWE with Endeavor. WWE President Nick Khan announced
his departure in an internal e-mail to all WWE employees
today.

---