WWE/ENDEAVOR SALE: Meet the new people in charge at TKO Group Holdings
---
Posted on 9/12/123 by Colin Vassallo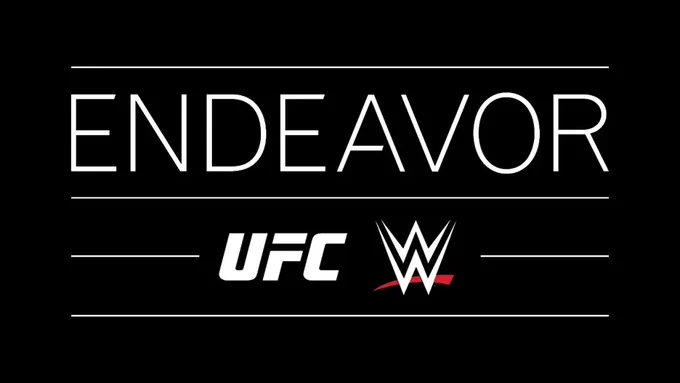 With the WWE sale to Endeavor now complete, the new chain of
command at TKO Group Holdings takes effect.

The new boss is 62-year-old Ari Emanuel, the founder of the
Endeavor Talent Agency which later took over William Morris
Agency in 2009 as well. Emanuel will serve as the Chief
Executive Officer of TKO Group Holdings.

Vincent K. McMahon will serve as the Executive Chairman of
the Board, basically overseeing WWE and the UFC as well.

Endeavor's President and Chief Operating Officer Mark
Shapiro, Chief Financial Officer Andrew Schleimer, and Chief
Legal Officer Seth Krauss will retain those roles in TKO
Group Holdings as well.

Nick Khan will be the new WWE President while Dana White
will continue his role of UFC President.

The board of directors of TKO consists of eleven members,
five of whom come from WWE's side and six from Endeavor.

Those on the board on behalf of Endeavor are Ariel Emanuel,
CEO of Endeavor and TKO, Egon P. Durban, co-CEO of Silver
Lake, Jonathan A. Kraft, President of The Kraft Group, Sonya
E. Medina, President & CEO of Reach Resilience, Mark
Shapiro, President of Endeavor, and Carrie Wheeler, CEO of
Opendoor.

Apart from Vince McMahon, joining him on the WWE side are
Nick Khan, WWE President, Steven R. Koonin, CEO of the
Atlanta Hawks, Nancy R. Tellem, Chairwoman at Eko, and Peter
C.B. Bynoe, Senior Advisor at DLA Piper LLP.

---