WWE/ENDEAVOR SALE: WWE begins trading as TKO on the New York Stock Exchange
---
Posted on 9/12/123 by Colin Vassallo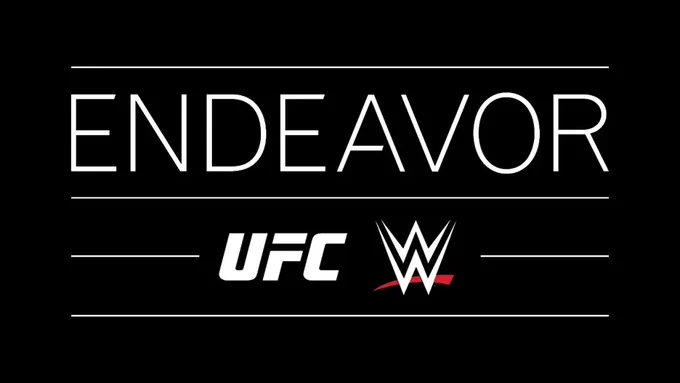 The New York Stock Exchange welcomed its newest ticker symbol,
TKO, which replaced WWE with today's trading session.

Current WWE shareholders will now reap the benefits of the UFC
as well as TKO combines both the WWE and UFC businesses.

WWE went public on October 19, 1999 and originally started
trading on NASDAQ at a price of $17. A year later, WWE joined
the NYSE and had been trading there ever since.

WWE closed the trading day yesterday at $100.65 a share.

---