HACKSAW JIM DUGGAN: Jim Duggan "on the mend" after emergency surgery
---
Posted on 9/11/123 by Colin Vassallo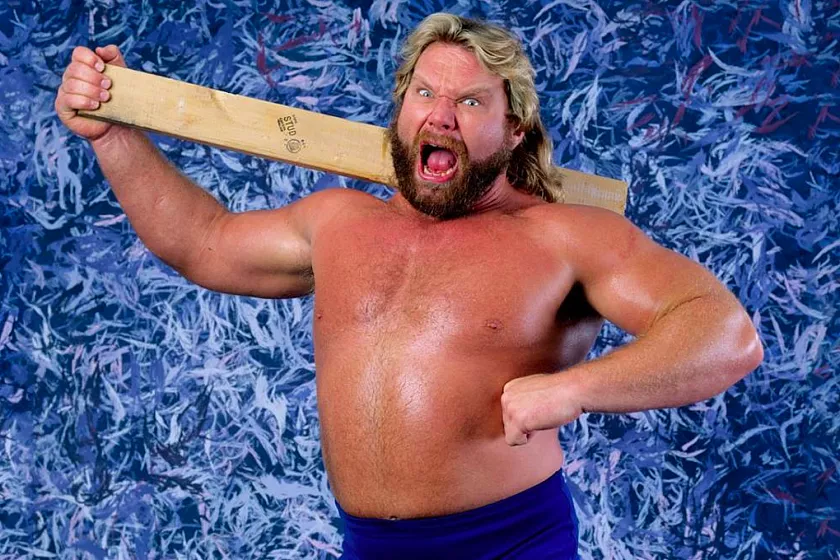 WWE Hall of Famer "Hacksaw" Jim Duggan is on the mend after
undergoing emergency surgery last week following a public
appearance.

His wife Debra wrote that Jim is now resting comfortably after
successful surgery and he will be back on his feet soon.

"Thank you for your prayers, good wishes and messages.
Hacksaw's fans are awesome," she wrote, also thanking Jake
"The Snake" Roberts and his wife Cheryl for sending flowers to
his room.

It's unclear what kind of surgery Duggan went under as Debra
never revealed why he was hospitalized on Friday night.

---