ALL ELITE WRESTLING COLLISION/TNT: Jade Cargill returns on Collision and takes out Kris Statlander
---
Posted on 9/10/123 by Colin Vassallo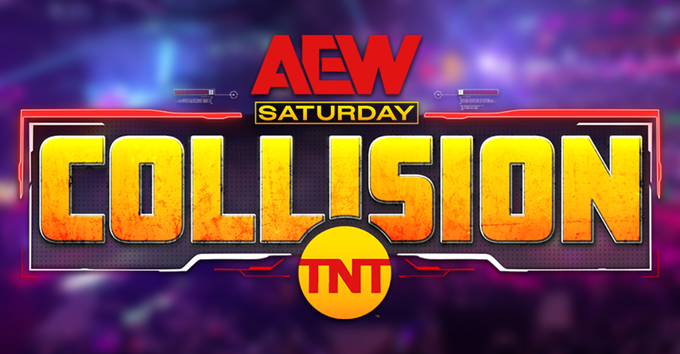 Jade Cargill made her return to AEW after a three-month
absence from the promotion.

Cargill came out to a big pop from the crowd and took down The
Renegades who were beating Kris Statlander. After clearing the
ring, Cargill helped up the TBS champion but the pleasantries
were soon over as Cargill took out Statlander with her Jaded
finishing move. Cargill then held up the TBS title, kissed it,
and dropped it on Statlander.

The 31-year-old was last seen at Double or Nothing at the end
of May when a returning Statlander ended her 508-day reign as
TBS champion.

---