JAY BRISCOE: Jay Briscoe passes away in car accident
---
Posted on 1/18/123 by Colin Vassallo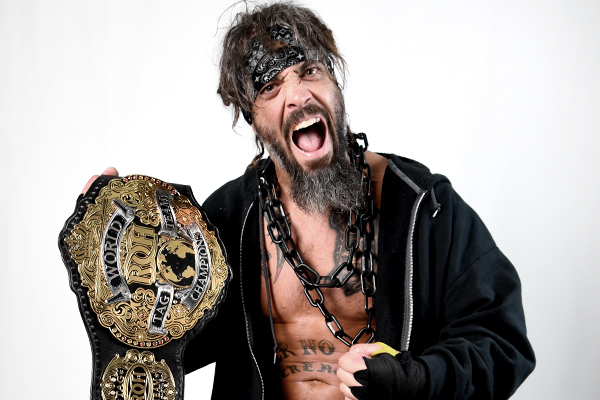 Jay Briscoe, one half of the ROH Tag Team champions, passed
away yesterday in a tragic car accident which also left
another person dead.

The accident occurred at around 5:30PM ET in Laurel,
Delaware according to the Delaware State Police. In total,
four people were involved in the fatal accident, two of whom
were still in critical condition.

AEW President Tony Khan pledged to support Briscoe's family
in a tweet.

"Sadly, Jamin Pugh hass passed away. Known to fans as Jay
Briscoe, he was a star in ROH for over 20 years, from the
first shwo until today. Jay and his brother Mark dominated
ROH, reigning as champions to this day. We'll do whatever we
can to support his family. Rest in Peace, Jamin," tweeted
Khan.

Real name Jamin Pugh, the 38-year-old had been wrestling for
Ring of Honor since 2002 and is a 13-time ROH Tag Team
champion with his brother Mark. He is also a former two-time
ROH World champion.

---