TOYS FOR TOTS: Outbreak Wrestling returns to Hamburg, PA on November 12
---
Posted on 9/21/122 by Outbreak Wrestling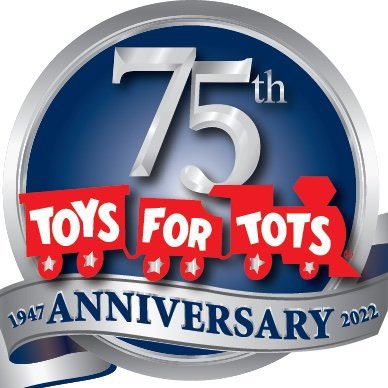 OutBreak Wrestling returns to the HISTORIC
Hamburg Field House on Saturday, November
12th, 2022 with UNITED WE SLAM!

ALL U.S. Veterans & Active Service Members
are FREE. We request, if possible, for you
to bring an ID indicating your
Veteran/Service Member status - includes
military ID, dog tags, etc. - to pick up
your ticket. Note: Free tickets on
PurplePass are for Veteran/Service Member,
only. There will be a limit of one ticket
per order. If interested in also receiving
extra tickets for your family, please
utilize VetTix.org.

We will also be collecting new, unwrapped
toys and/or books for the Toys for Tots!
Donate a toy and/or book and receive one
free GA ticket for any* 2023 OutBreak
Wrestling event. *Limit one free GA ticket
per person. Restrictions/Blackout Dates may
apply.

//:: ADVANCE TICKET PRICES ::\\
By purchasing your tickets online in advance
of the event, you will receive $5.00 off the
regular price of all tickets.

ROW 1: $20.00
ROW 2 & 3: $15.00
GA: $10.00 (Children 4 & Under are FREE)

//:: DOOR TICKET PRICES ::\\
Any tickets remaining at close of online
sale will be made available at the door on
the night of the event at full price.

ROW 1: $25.00
ROW 2 & 3: $20.00
GA: $15.00 (Children 4 & Under are FREE)

Further information COMING SOON!

We are accepting sponsors for this event -
individuals, businesses - podcasts, retail,
etc. Please contact us for information!

Card subject to change.

---